Description
Savor Ultimate Freedom in Style
The Agent Suit accepts no compromise on style while offering unrestricted performance for the most demanding assignments.
Stretchy, light-weight luxury Italian fabrics
Water and dirt repellent, washable
Smooth, soft and timelessly elegant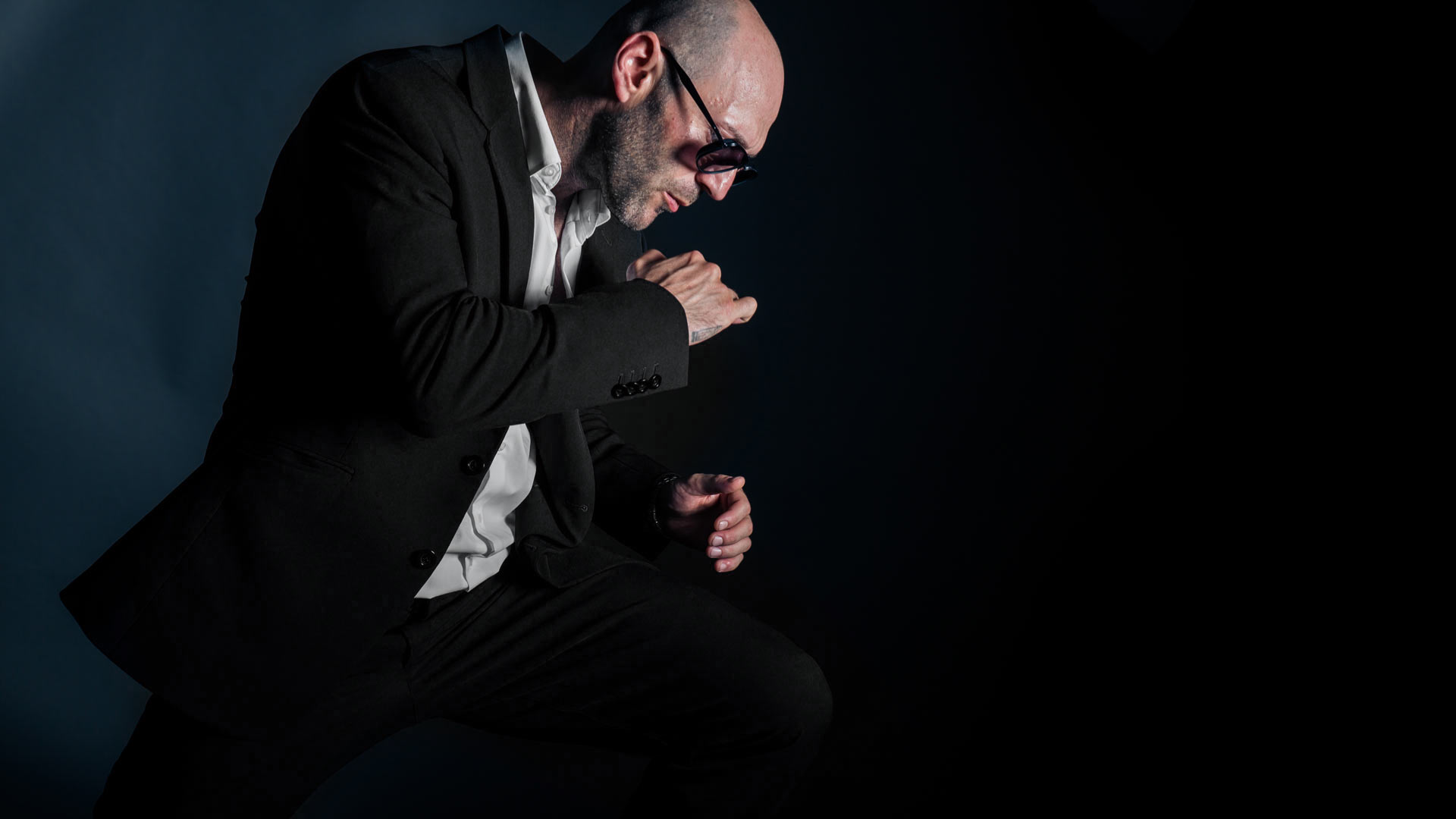 The Agent Suit Jacket comes in a timeless style featuring
Classical fit
Single-vent to support elegant freedom of movement
Non-functioning cuffs for easy adjustment of sleeve length
Zippered pistol-reach pocket on the right hand side
Hidden card pocket
Weighted hem for easy drawstroke and beautiful folds
What's so Special about the Special Agent Suit?
The Agent Suit is optimized to simplify your wardrobe: No decisions and no compromise on style, it will go with almost any occasion. Simply send your measurements and your Agent Suit will be en route to the designated checkpoint.
However, if you know your very own mission parameters then our fully-individualized Special Agent Suit is for you. The differences between the Agent Suit and the Special Agent Suit are as follows.
The Special Agent Suit includes
Freely customized two-piece suit including a tailored Special Agent Suit Jacket and tailored Hosn Trousers
Individually Tailored Special Agent Suit Jacket with customized fit, functioning cuffs, stitching highlight color, customized pocket layout and many more
Measurement Service (select cities only): We'll stop by and take your measurements for a guaranteed fit
Delivery Service (select cities only): We'll deliver your Suit to you and check the fit
Guaranteed Fit: In case the first fit is not perfect, we'll make adjustments to your Suit and re-deliver
Walk-In Pick-Up Service: If you prefer to visit one of our tailors to take measurements, go for a fitting and pick up your final Suit directly
Highest-quality Print or Embroidery of your individual logo or name
Suit Transport Cover: Choose between The Hosn Flight Case or The Agent Suit Travel Bag
Worldwide Express Shipping