Description
Looking to maintain your freedom of movement even in suits? Get The Agent Suit.
(The Special Agent Suit includes The Shirt.)
Fabrics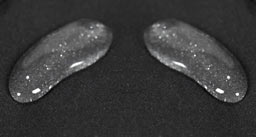 Enjoy non-iron and dirt-repellent elegance. Discover more about Fabrics & Easy Care.
Packaging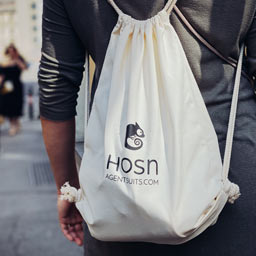 In our commitment to sustainability we ship your Hosn in Daypacks instead of plastic.
Thank you for supporting us in reducing packaging. Curious about our Ethics?