DIVERSE BY EXPERTISE – UNITED BY PASSION
The expertise behind the Hosn
We are driven by a passion for unrestricted freedom and a love of ingenious solutions that make our daily lives better.
In combining our expertise, we have created outfits that we believe benefit not only specialists, but will also enrich your life.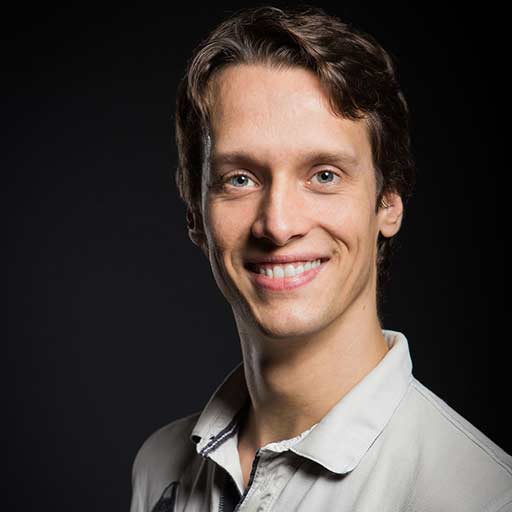 Markus
Creator of the Hosn
Markus is an action director, martial arts black belt, university lecturer, weapons master and the man behind several Guinness world stunt records.
---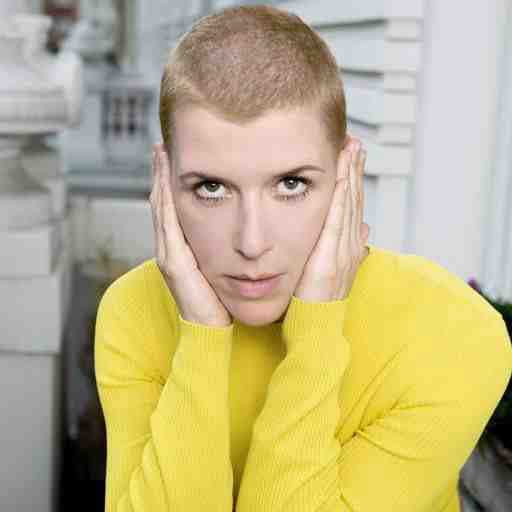 Helga
International Fashion Designer
Helga is a renowned runway designer, exhibiting in Paris and working for top brands around the globe.
---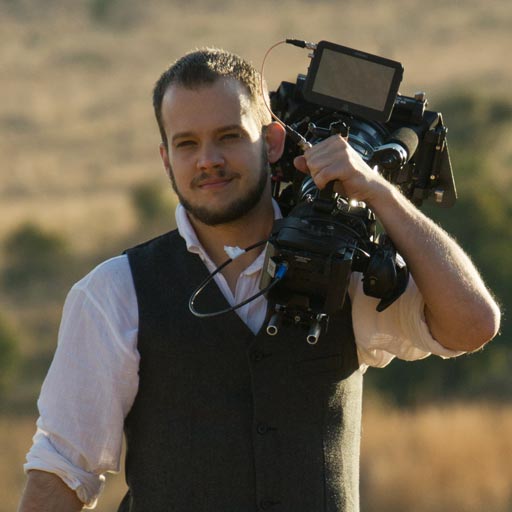 Thomas is a renowned crowdfunding consultant and interaction designer, as well as the cinematographer for the Hosn.
---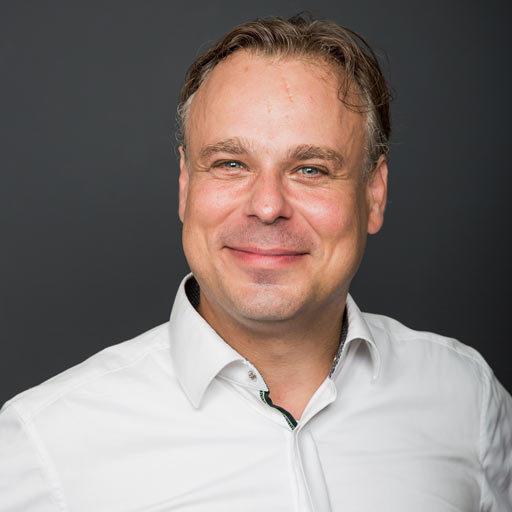 Damian
Business Development
Damian manages investor relations and distribution.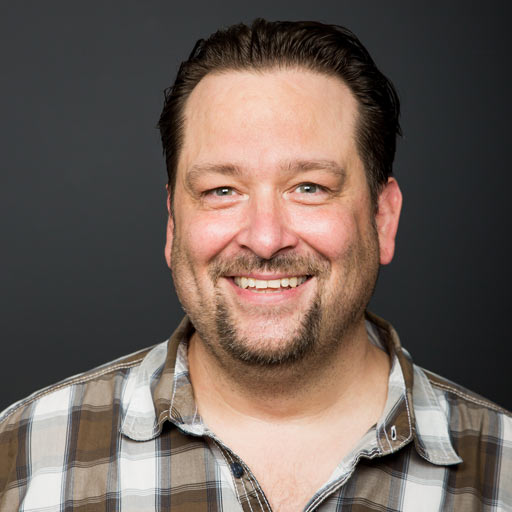 Enzi is a versatile historical fencer and sales expert.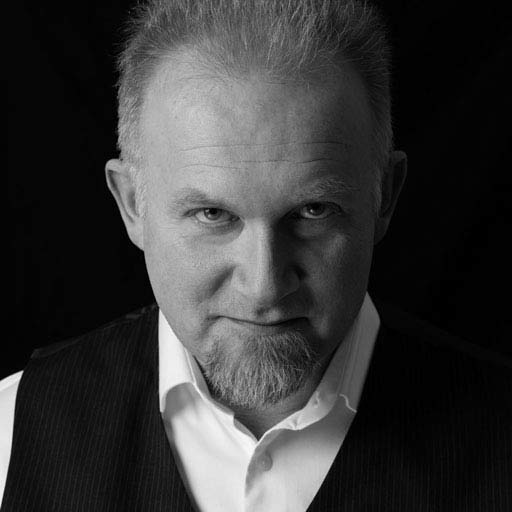 Martin is a technical engineer and military officer with a passion for pushing the limits.
---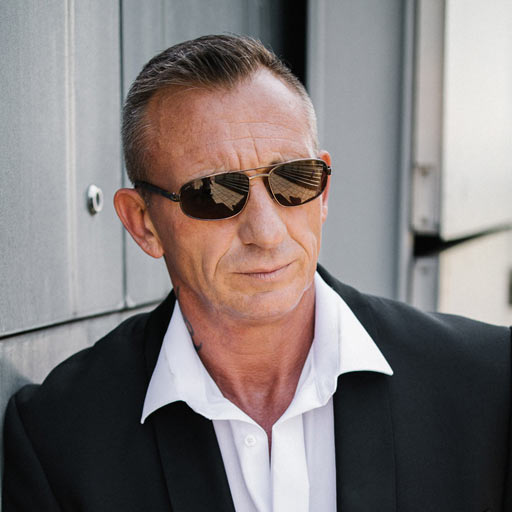 Max is a stunt double, actor and security expert.
---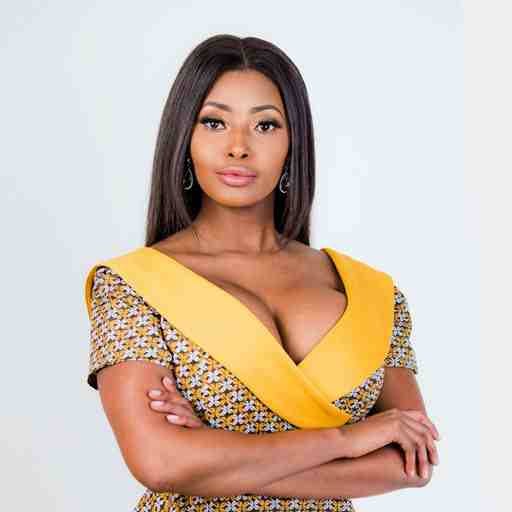 Sinazo
Marketing Consultant
Sinazo is an inspirational presenter, entrepreneur and –possibly– secret agent.
---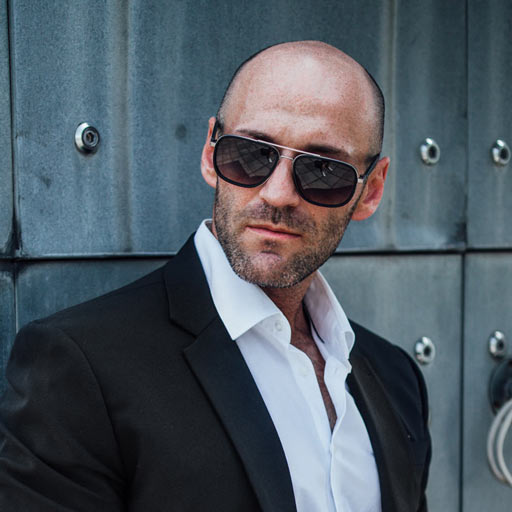 Besnik is a stunt double, professional fitness coach and actor.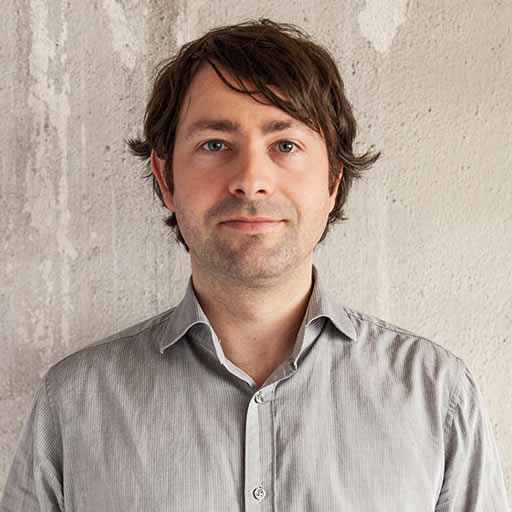 Wolfgang is a digital media consultant, online PR guy, Crowdfunding expert and author of "The (Almost) Complete Guidebook to Crowdfunding for SMEs"
---
Born out of necessity, Hosn were created by a passionate filmmaker, action director, martial arts black belt, university lecturer, weapons master, the man behind several Guinness world stunt records and founder of FightingForFilm.com.
Markus believes in movement as a fundamental truth of being alive. It comes naturally that Hosn are all about fostering the freedom to move, to be spontaneous, to explore the potential of our world through our own body.
At the same time, our global community is based on cultural norms that create certain expectations, including how we ought to dress for certain occasions.
Hosn take care of your wardrobe decisions, so you can go back to doing what you love.
What's with the chameleon?
Champ, our charming little logo chameleon, knows how to fit into any environment. Hosn are built to do the same: Fit in at the office, at the party, the bbq, on the bike, in nature, at work and at sea.
Chameleons have built their cunning ability through millennia of evolution. Similarly, Hosn are part of the evolution of active wear to make our lives easier and more successful.