Beschreibung
Savor Ultimate Freedom in Style
The Agent Suit accepts no compromise on style while offering unrestricted performance for the most demanding assignments.
Smooth, soft and timelessly elegant.
Mission-approved by field agents.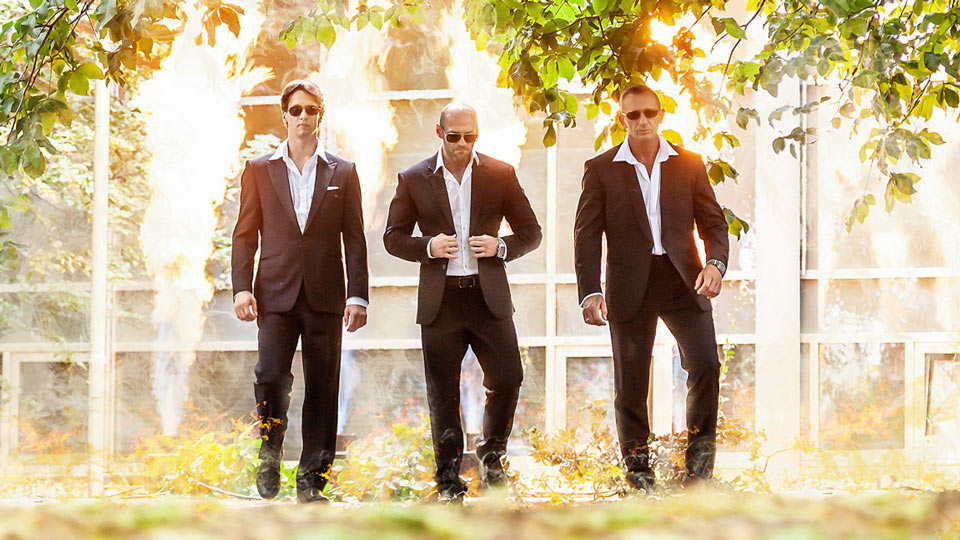 Manufactured to Highest Bespoke Standards
Tailored for the perfect fit under the most demanding circumstances. Agent Suits come in a uniform style:
Classical fit of your choice.
British double-vent to support elegance in movement.
Reduced lining for maximum breathability.
Non-functioning cuffs for easy adjustment of sleeve length.
Weighted hem for easy drawstroke and beautiful folds.
Highest-quality embroidery of your individual text or name.
If you love having your friends close and your gear closer, you'll appreciate the storage system of Agent Suits:
Zippered reach-through pistol-pocket.
Hidden card and cash pocket.
Hidden zippered phone pocket.

Boutonnière latch.

Integrated white suede pocket square.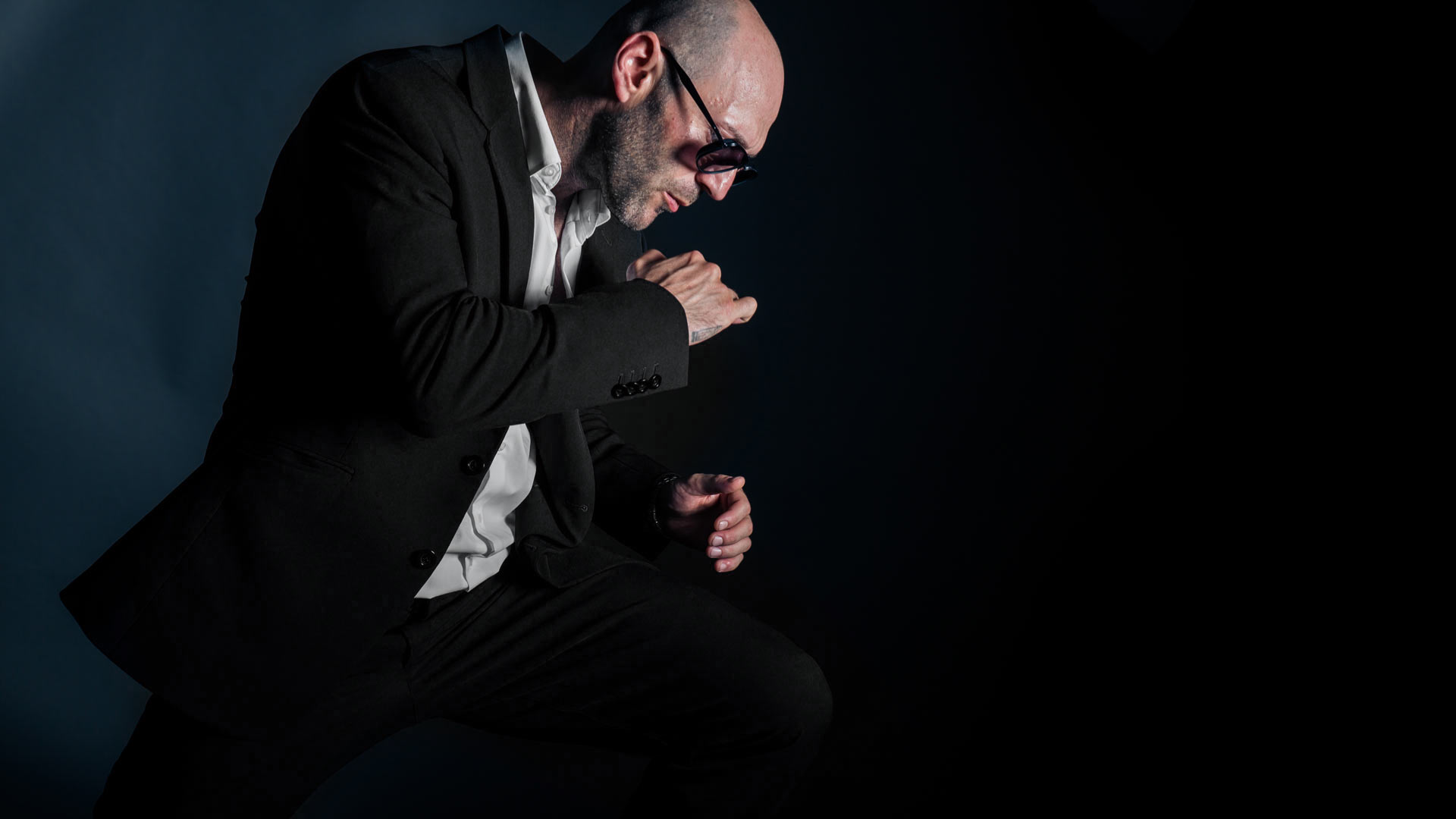 The Stretch Suit for International Missions
Choose between the classic two-button suit look and an ingenious convertible collar that can be buttoned up to a Mandarin collar.
Collect the Agent Suit Set
Put the entire range of Hosn products to good use. When getting the Set, this is what you get: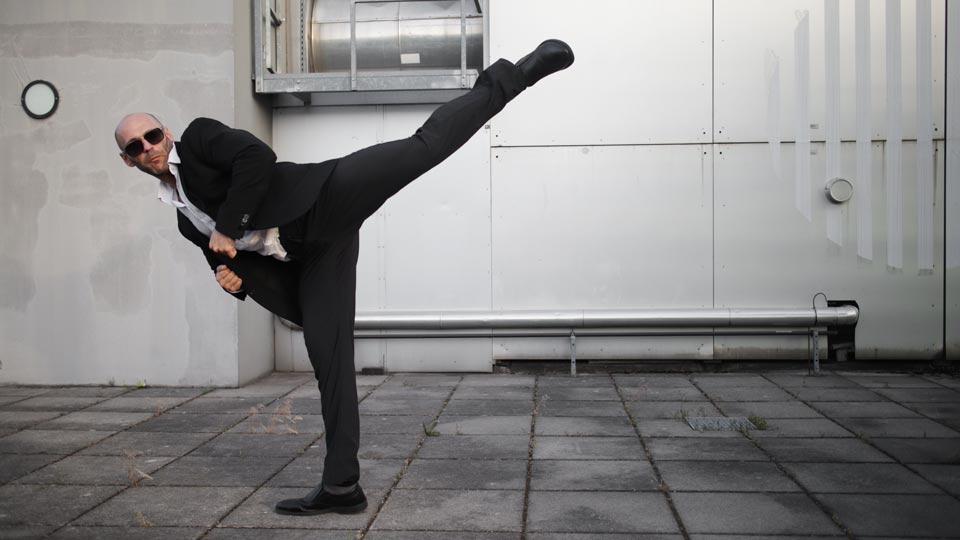 Order Process for your Agent Suit
Place order and submit any personal wishes.
Receive Measurement Aid: We'll stop by and take your measurements (select cities only) or support your local tailor in the process.
The Deliverer will be on his way to drop off your Agent Suit in about two weeks. Worldwide Express Shipping available.
Guaranteed Fit: Made-to-measure suits commonly don't sit perfectly at first try. That's why we'll cover initial alterations. This way we will also have your perfect measurements for future orders of shirts, trousers and bullet-proof waistcoats.
Embark on your next Adventure.